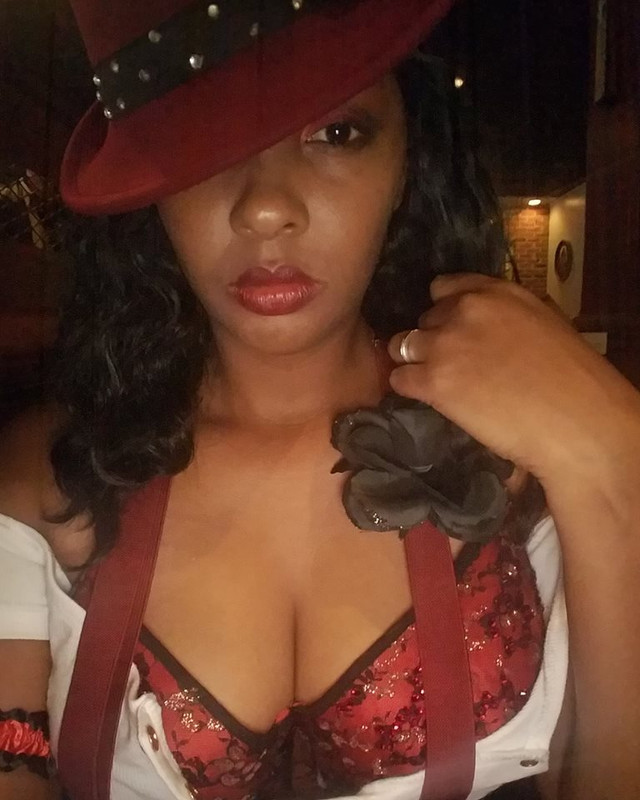 Kitt Fatale



A Wink and A Smile



Performing since 2018

Norfolk, Virginia - USA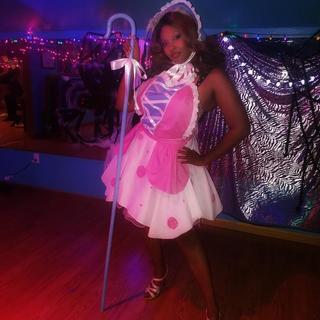 Kitt Fatale started her burlesque journey as a Glitter Kitten Goddess graduate in May of 2018. Upon graduation, she joined Feral Showgirls. Being a member of Feral Showgirls has given Kitt a place to wow audiences and master the art of seduction while sharpening her burlesque chops.

This article was added to Burlesquepedia on Jan 14, 2019 and was last modified on Dec 31, 1969.
This article was written by: Candice Cherry.
If you are Candice Cherry, to Edit the Article.
Direct Link to this Article: www.burlesquebitch.com/article.php?id=5331