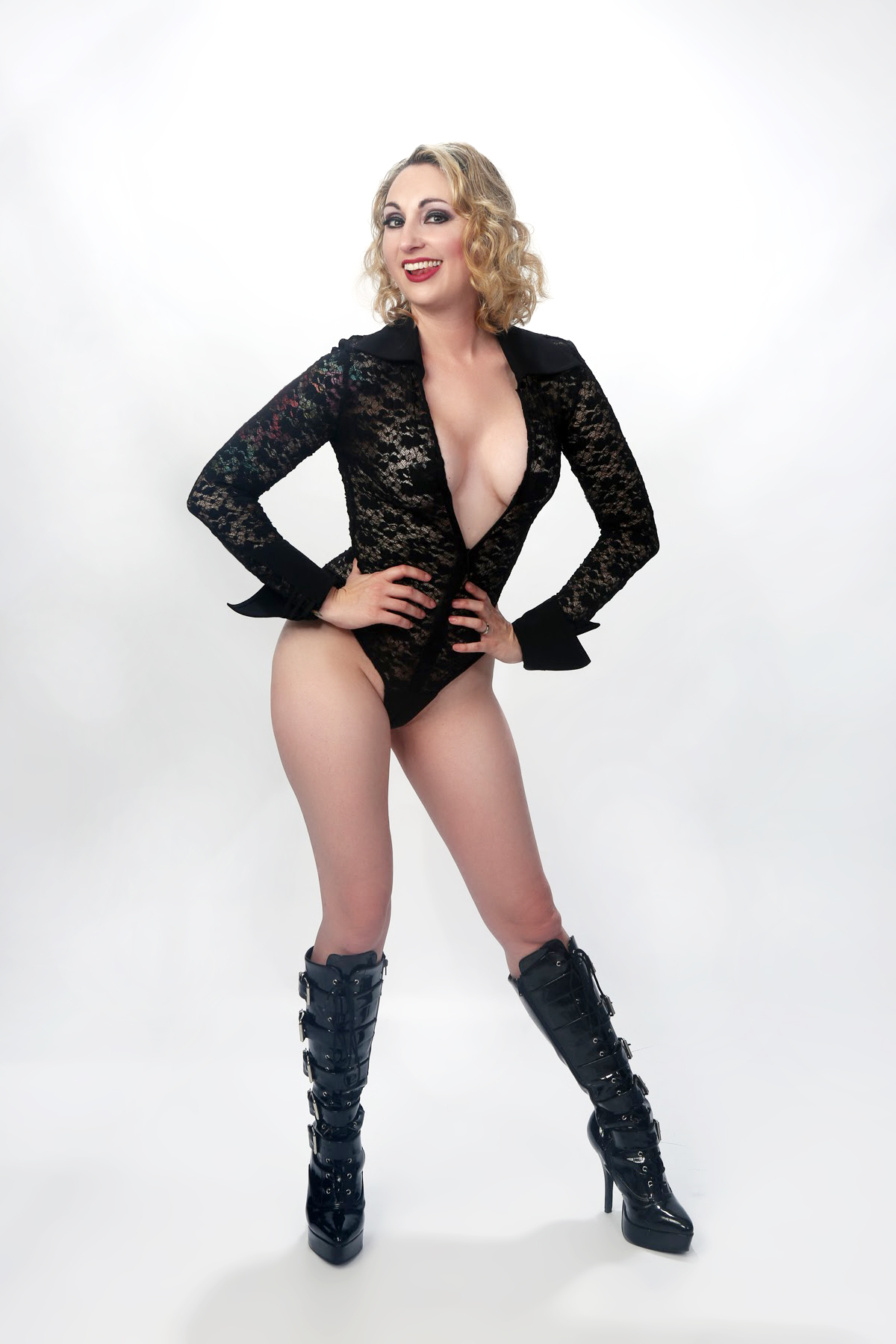 Blanche Bourgeois



The Southern Belle Who Loves To Raise Hell!



Performing since 2013

Los Angeles, California - USA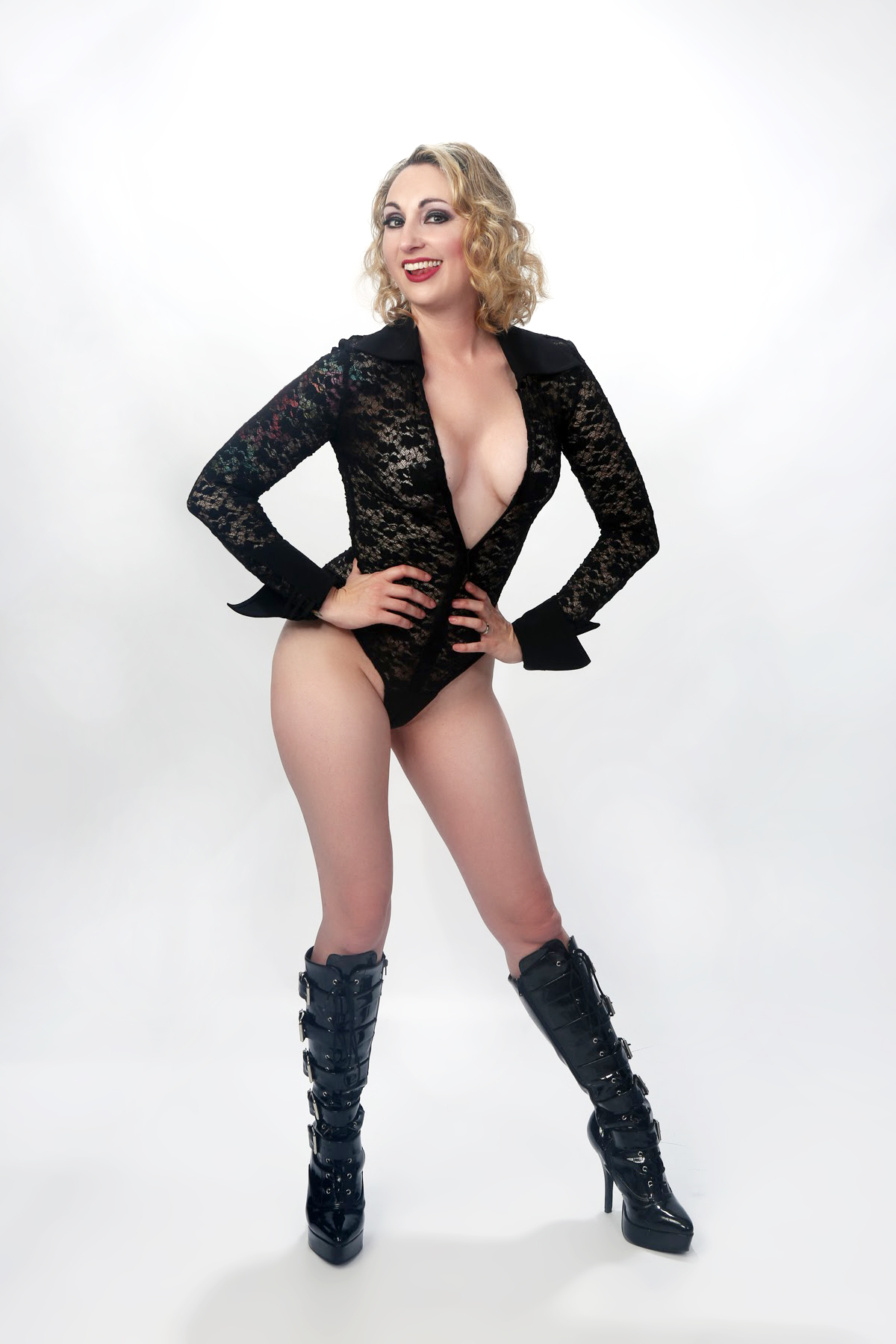 Blanche Bourgeois is a southern girl from Baton Rouge, Louisiana who moved to the big city for adventure (in pasties). Now based out of Los Angeles, Blanche produces The Hollywood Jane Revue, a monthly burlesque show.

This article was added to Burlesquepedia on Jul 14, 2014 and was last modified on Dec 31, 1969.
This article was written by: Blanche Bourgeois.
If you are Blanche Bourgeois, to Edit the Article.
Direct Link to this Article: www.burlesquebitch.com/article.php?id=3610
NOTICE: As of July 2020 features which require facebook login suport will no longer function. If you used Burlesque B* for applications and need access to your data, please contact

[email protected]