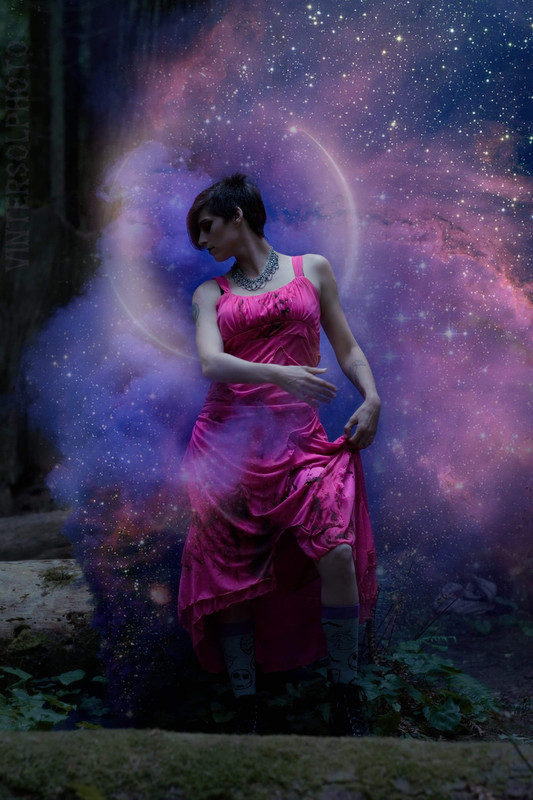 Knaughty Nebula



Shine your brightest



AKA: Toni Tuttle

Eureka, California - USA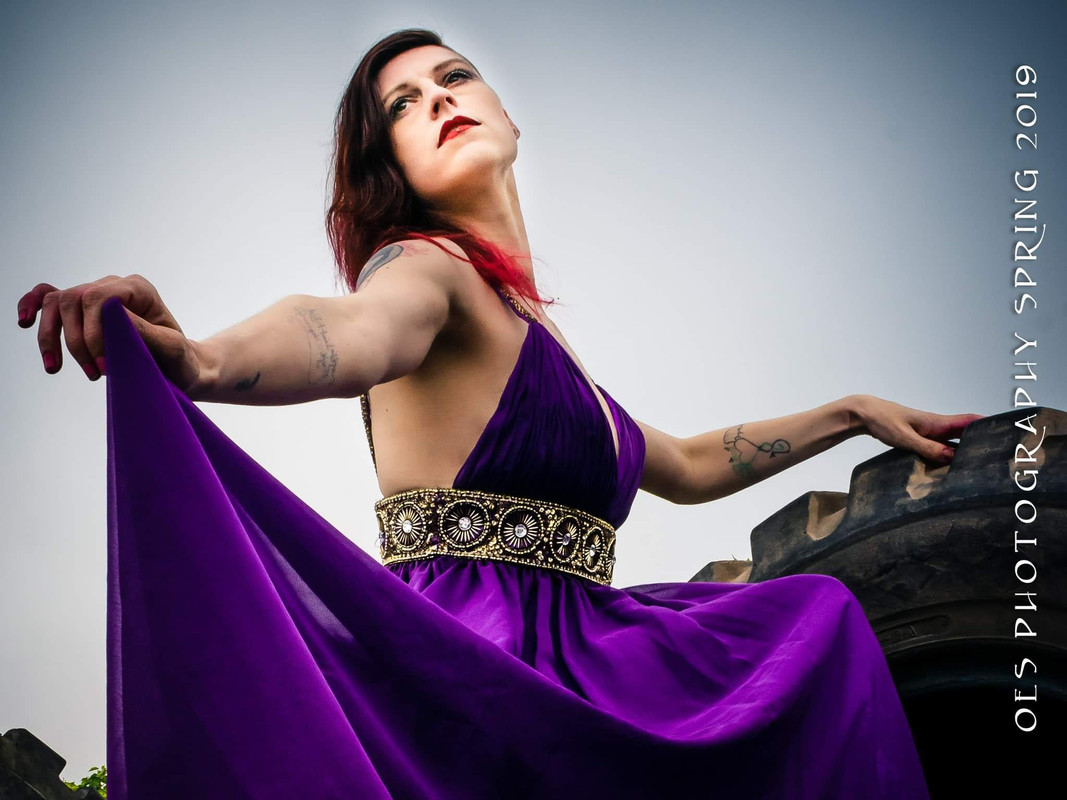 Born on a planet far far from here she grew up traveling across the galaxies perfecting the art of subduction. Her dances so alien can entrance you and leave your vision blurry. Weather she the darkest silhouette or the brightest cluster of stars; she'll leave you wanting the night to never end. Making humboldt her new home shes ready to amaze and delight in the most alien of ways.

This article was added to Burlesquepedia on Apr 02, 2020 and was last modified on Dec 31, 1969.
Direct Link to this Article: www.burlesquebitch.com/article.php?id=5481
NOTICE: As of July 2020 features which require facebook login suport will no longer function. If you used Burlesque B* for applications and need access to your data, please contact webmaster@burlesquebitch.com